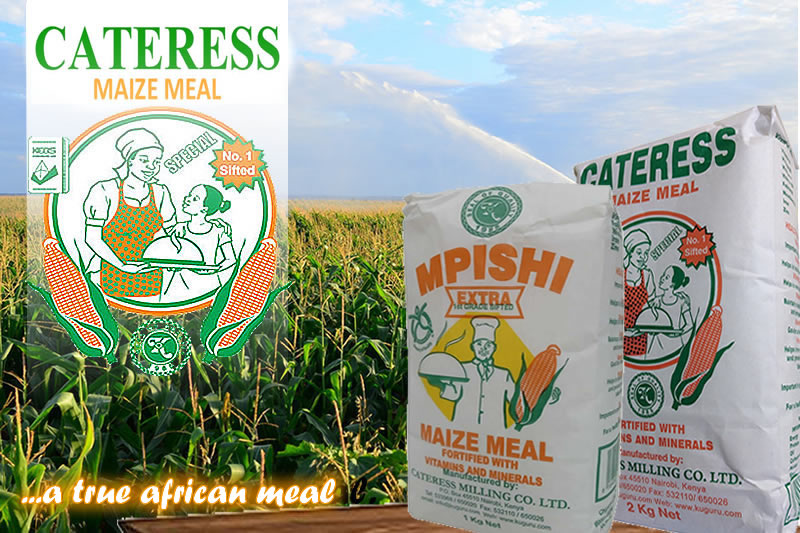 Cateress Milling Company Limited.
Cateress a member of
United Grains Millers Association
has been in to this grain milling industry for decades.
We pride on great milling technology from renown world best grain milling institutions. With a great technology from Switzerland bulher. and Italian roncaglia, we ensure the best and well graded maize flour to our customers fortified with vitamins and minerals for human health.
Our sales department well equipped with a quick delivery channel with excellent transportation system to ensure you get your best Unga on time in your nearest Duka.
Recently due to COVID19 pandemic Cateress milling launched a great online patform that will help our customers within Nairobi to get their best Unga delivered to their door step. It's very simple and fun, Just Access www.cateress.co.ke, Register, shop online, pay and your product is delivered to you.